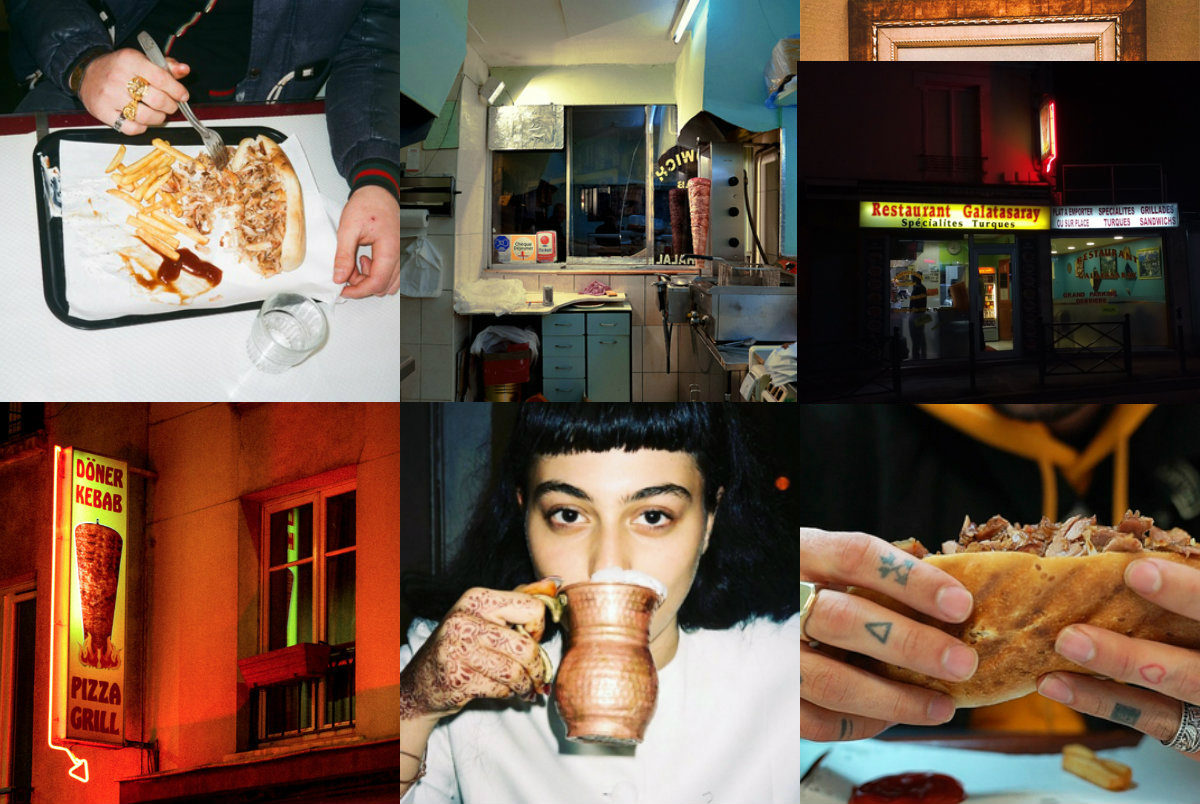 Crowdfunding Kampagne: The Kebab Project
(English version below)
The Kebab Project: Der erste Bildband und die erste Dokumentation über die Menschen hinter der Kebab-Theke in Berlin, Paris und Istanbul.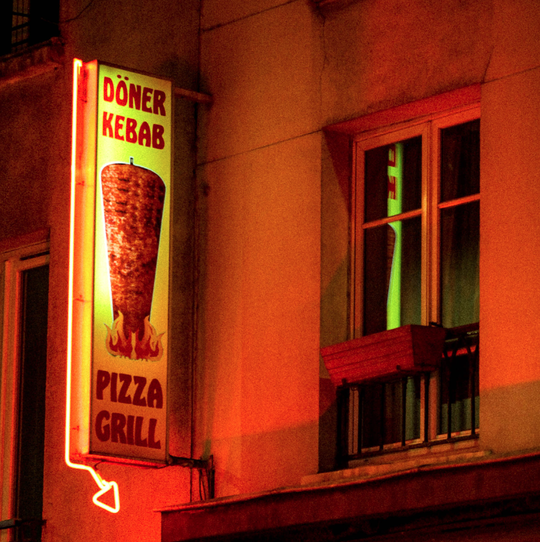 Wenn man nicht die gleiche Sprache spricht wie der Stamm-Kebab-Verkäufer, lernt man ihn nie wirklich kennen. Hinter "Salade, tomate, oignon?" in Paris oder "Mit Gemüse?" in Berlin stecken persönliche Geschichten, die es wert sind, zu erzählen. Der Fotograf Tchane Ok ist durch drei Länder gereist, um mit Kebab-Enthusiasten aller Art zu sprechen.
In Fotografien und begleitenden Interviews versucht er, den Wurzeln der Kebab-Kultur auf die Spur zu kommen und ihren Stellenwert in drei europäischen Kulturen einzuordnen. Um u.a. die Druckkosten finanzieren zu können, benötigt Ok noch ein wenig Unterstützung.
Das Projekt läuft bis zum 28.3.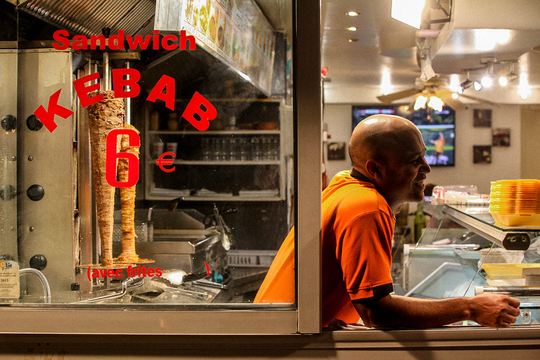 The first art book and possibly a documentary film project which describes the soul of kebab shops in Istanbul, Paris and Berlin. A photographic journey with the restaurants, faces and real stories. Kebab Culture seen by immigrated artists, musicians and kebab-lovers.
If you're not speaking the same language with the people behind the counter, you may have a low chance of actually getting to know them. All you encounter is the Chef who engages in a minimal conversation with you, asking: "Salade, tomate, oignon?" in Paris or "Mit Gemüse?" in Berlin. But they have stories to be told. And so does a student during a lunch time, party people in late hours, all other kebab-lovers, and kebab shops. That's why the project aims to let these people's stories to be recognized. An artistic journey with artworks, music, and films.
Get to know the project and help to realize it until the 28th of March.